5 Outstanding Food Trends in 2020
Posted On October 1, 2017
2020 is already halfway, and the year has proved big in terms of delicious foods and new additions to menus. From eating cake for breakfast to detoxifying mocktails, this post explores some of the most elaborate food trends for 2020. If you're a dining enthusiast, or rather a food tourist, this list might inspire a few of your activities for the remaining part of this year.
Persian Influences
The Middle East crisis has created a lot of refugees, some of whom are fleeing to the United States and other western countries with their culinary tastes. As Syrians, Afghans, and Persians continue to flee the middle east for better places to live, we're going to continue seeing a lot of Persian influences on the food scene. Some of these might include the likes of traditional Afghani cuisine, Falafel, Zulubia, and Badenjan-buran among many others.
Purple Food
A while ago, purple food used to be a preserve for farmers markets and fancy grocery stores. That meant for most of us, we didn't have access to purple cauliflower, corn, potatoes, asparagus, and others. But in 2017, we've started to see these foods become more popular and available. Well, this is great news! According to the field of nutrition, colored fruits and vegetables tend to be richer in the nutrients they possess.
Plant Butchery
Plant-based protein has been a trend since 2016. More manufacturers and restaurants are making 'barbecue ribs', 'hamburgers, and 'pepperoni' using things such as mushrooms and legumes rather than meat. And this is not about the typical veggie burger anyway! We're talking about new foods that feel, look and feel like actual meat. This makes them super-appealing for both carnivores and vegetarians.
Evening-focused Food & Drink
Many studies have established a connection between being overweight and lack of sleep. It seems that food makers are taking notice too. New foods and drinks are becoming available in the market, and these are being marketed for night consumption. For instance, Healthy Skoop (a company that focuses on plant-based nutrition) recently released a product they refer to as Sleep Protein. This is a product that promotes calmness, as well as relaxation to encourage better quality of sleep. The product, as you might expect, is targeted for anyone who has trouble sleeping. Through the remaining part of this year, as well as 2018, we're going to see more of these products.
Fancy Sardines
Sardines are most definitely not the most abundant fish in the ocean. But the consumption of this seafood is increasing. Restaurants and foods joints are making smoked varieties, flavors, and others that are really plump compared to the skinny frame of the fish itself. This is good because Sardines happen to be super-rich in omega-3 fatty acids, proteins, umami flavor, and other things that are just good for your body.
These are the most widespread food trends that we are seeing in 2017. Other noticeable trends that are growing big this year include Plancha Grilling, Root to Stem Veggies, and Detoxifying Mocktails.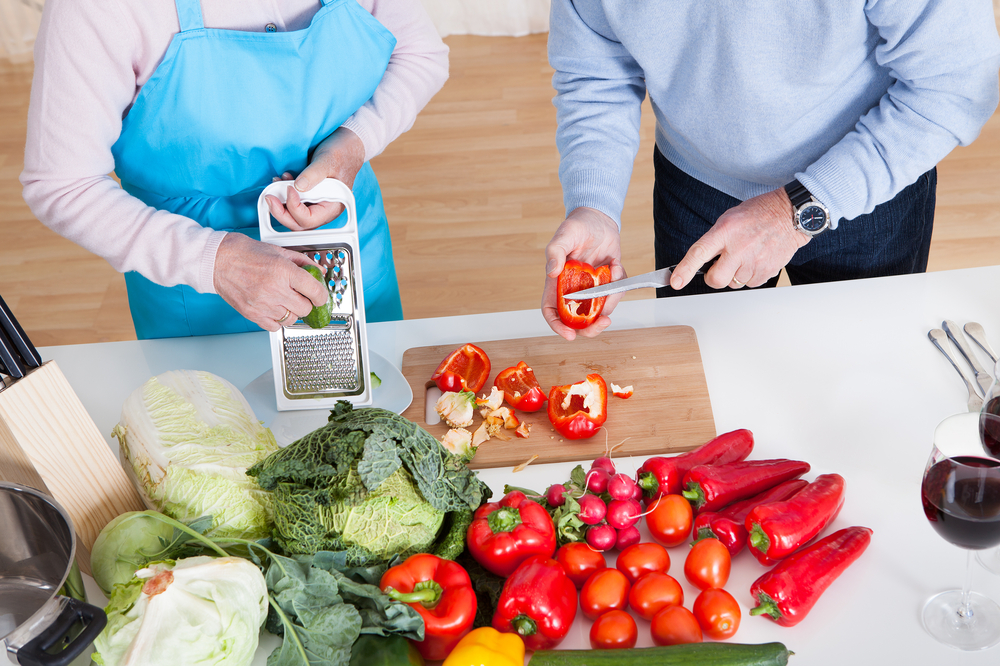 Low Carb Foods
The keto or paleo diet was a trend first introduced long ago however it is in the most recent years where it has truly taken off. This diet features a high fat and low carbohydrate component. The goal is to ensure that all foods you are consuming do not exceed a certain net carb amount while also ensuring you consume enough high fats. Though this may seem counterproductive as fats are often associated well with "fat", it is actually a great approach for weight loss. Once you deprive your body of sugars and carbs usually used as its main source of energy, your body will begin to use your fat storage as its main source of energy. This is known as being in ketosis and keeps your body from storing fat and instead burning it all day. There are plenty of delicious cuisine ideas for this trend and this trend is relatively safe for all even senior. Check out this article published here for more details